No Money to Start a Business? No Problem. Try These 5 Options.
You might be limited to a strict budget when you want to start a business, but that doesn't mean you don't have options. It's possible to start a business with very little money, if you have the right combination of skills, work ethic and marketing know-how.
Follow these simple guidelines to start a business when you have little to no money.
1. Make something.
What you decide to make is up to you, but there are several places you can sell your handmade options online:
Abe's Market deals in natural and organic goods, such as lotions, candles, granola, and more.
Etsy is one of the largest online markets for almost anything homemade, from jewelry to wooden toys for kids.
Bonanza is another growing handmade marketplace, similar to Etsy, and boasts over 10 million visits per month.
eBay is one of the biggest online ecommerce marketplaces in the world, and its customizable listing options make it a great choice for selling your items.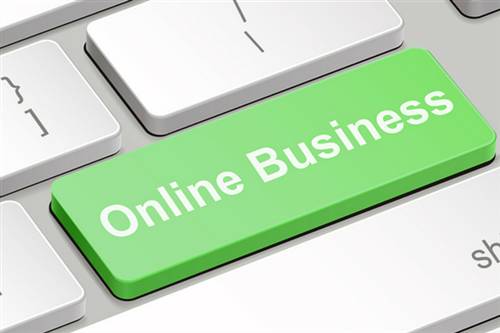 2. Resell something.
If you don't want to make anything, you can grow a large business just by reselling already-made products. This can be done through a variety of channels:
Drop shipping: Set up an online store and partner with drop-shipping companies that will do the order fulfillment for you. Online ecommerce platform Shopify has a great drop-shipping guide.
Thrift stores and garage sales: If you know where to look, you can find items at thrift stores, flea markets and garage sales, and resell them online or in your local community.
3. Sell your services.
One way to start a business with little to no startup capital is to sell your services, instead of a physical product. There's a huge variety of services you can offer, depending on your background and interests.
You'll need a branding plan to make sure your name and company gets in front of the people who need the service. Some places that are free for promoting your services include Fiverr, Craigslist, Elance, and Skillshare.
It's also useful to have a website to show examples of your work, list your experience, and blog about your industry.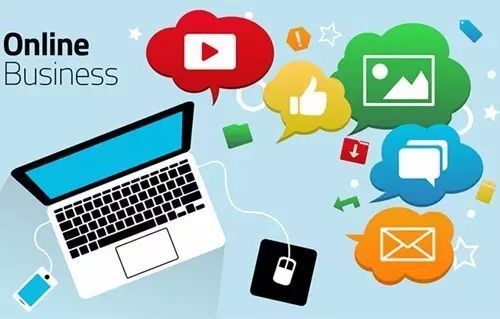 4. Barter to get what you need.
It's hard to start a business without any funds at all. Even creating a freelance-writing business utilizing Elance and a free WordPress website will still require a computer to work on as well as Internet access. However, there are ways to get what you need without money.
For instance, if you find yourself in need of a used laptop, try to barter for it. Build a new website for a used electronics supplier, or offer babysitting services to your neighbor for their old Macbook.
5. Utilize low-cost services.
Use sites like Fiverr or Elance to advertise your products and services, and build up your own company. For instance, many designers offer $5 to $25 logo designs. Sort by reviews and look at past examples to find a designer or service provider that matches your style.
This is a great way to get branding materials, printed items, or other needed items without much cost. For additional savings, be sure to look for coupon codes on sites such as RetailMeNot.
Starting a business requires ingenuity and a passion for what you are doing. Once you find yourself doing something you enjoy, you'll be more likely to find ways to make it all come together.
转载请注明:日记男孩的博客 » No Money to Start a Business?
赞赏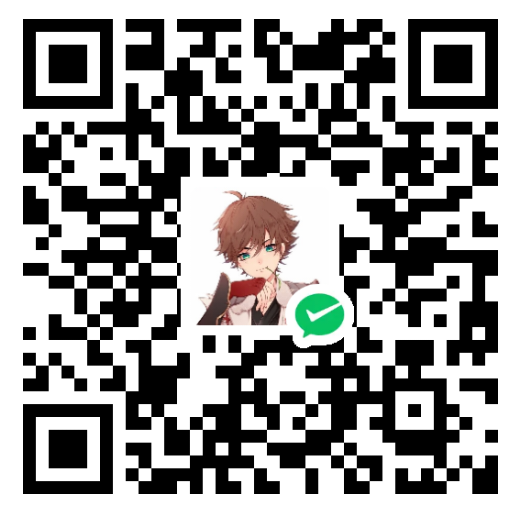 微信赞赏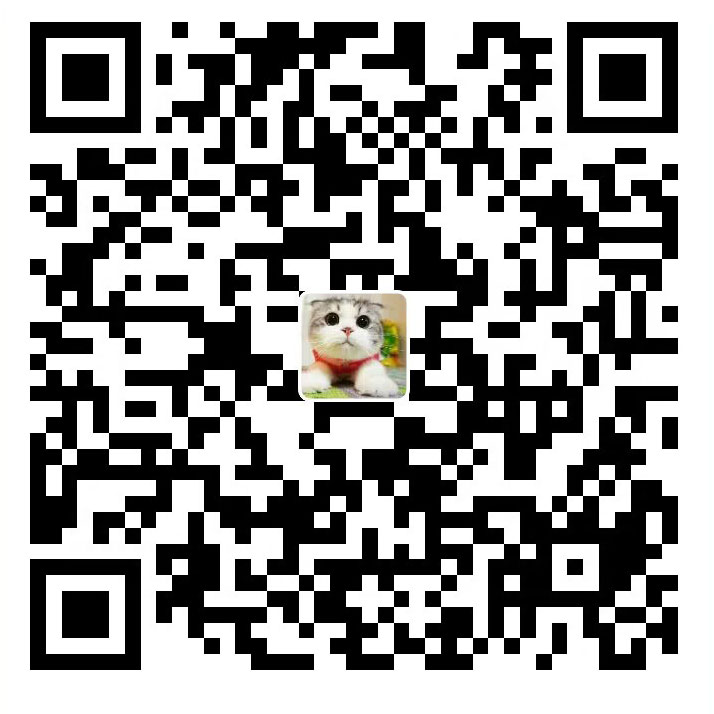 支付宝赞赏