今天在逛论坛的时候发现了外国朋友写的一篇文章,以后有机会的话肯定能用得上,所以把外国朋友写的这篇发到自己的博客上,同时与网友们共享一下好资源,呵呵。国外这些分享adsense广告收入的网站通常是一些社会书签站、文章站或者是一些博客平台,你注册成为他们的会员的时候他们会要求要输入你的adsense ID,在你提交的书签或者是文章中会显示adsense广告,当有访客点击你文章上那一部分的adsense广告的时候,你的adsense账户便会有收入。可以算是一个双赢的赚钱方法吧。
以下是转截外国朋友的文章的内容:
1. Bookmarking Sites that Share Adsense
Some of these sites are not just for bookmarking. I wanted to put all in one list the adsense sharing sites that offer you to just leave a link with a description.
Snipsly for adsense and kontera
Carnaval of making money online – You start at 15 % adsense revenue and the more you bookmak and participate (comments and vote) the more percentage of adsense you get. (up to 85%)
TagFoot just found out going through the list that TagFoot now charges a 5$ one time fee. Cool, fancy and modern in there, but didn't use it enough to tell you if it's worth the 5$.
qondio they encourage you here to use their site to build backlinks. They also charge a one time 5$ fee.
2. Article Sites that Share AdSense
InfoBarrel I am liking more and more InfoBarrel because it gets the highest click through rate out of all my adsense sharing sites. I am going to pay more attention to this site.
Snipsly – After you  sign up, you'll have access to your WordPress user dashboard. you have to write a minimum of 3 phrases, but full articles usually performs better. 80% Adsense and Kontera. You are allowed to insert links to your website ( or whatever you are promoting) and they do allow affiliate links.
page360 – for bookmarking and publishing articles. Chose "Add Blog" and you can add an article . There is no editor but html works in that window, so you can put text links. Page360 gives you one block of adsense (the one on top) and it is displayed 100% of the time. There is also Adbrite and Amazon in there that they don't share with you, so I kinda doubt someone can really make money from AdSense at all… BUT – I actually SEE page360 backlinks when I check with Yahoo site explorer.
Article Codex – can't seem to log in right now
Article Trader – Doesn't really say upfront it shares adsense, but it offers in your dashboard once you are logged in. You can manage different pen names in there, that's always good to know. Each pen name has an individual bio, photo, link to your website and feed. Actually, they have a whole buffet of feeds in there and get this : if you publish any of these feeds, you get 50% adsense on that too. You publish any of their feeds (on your website, or hubpage for example) and if someone clicks through and goes to Article Trader, you get 50% adsense on whatever article, not just yours.
This is really an internet marketer directory, so you can leave links in your article and they also have distribution and other link building services. Your article has to be approved before they publish. Your adsense ID will show 50%.
Oondi -  Still new to me. The will give you 100% adsense . The highest rated stories are displayed on the first page and they are all from 2007… Probably not a lot of people in there, lol.  Nothing is reviewed before publishing, I'll stop by next time for linkbuilding and use the "review" function like for bookmarking.
ArticleIncome - 300 words minimum and you can publish with them articles that you already have published elsewhere. Your articles will need to be approved first and they share google adsense 50 to 75 %.
Askables it is a Q&A site, but you can write articles too. You can use articles that you have published before. Copie paste and they want you to leave the link to the original blog post/ article
GetAdviced "We are a multi author adsense revenue sharing blog, that means you can be an author of our blog and get 70% of the adsense revenue from the posts you write + a backlink from getadviced.com . GetAdviced.com is also no-follow free ( Dofollow comments too). So all your comments from this blog will help you improve your backlink count and also your Page Rank. We share 70% of the revenue with the authors."You need to have 3 articles appoved before they activated your adsense sharing
IndiaReviewChannel (IRC)  – One of the leading public websites in India with more then 500 sign up A DAY.
GreenDoc GreenDOC publisher will receive 70% of adsense revenue
Oocuz -  Quick and painless sing up and surprisingly well explained once you are logged in. Note this : they do not accept any articles with affiliate links in them.They will reject it. It is ok, however, to include a domain name that you own that forwards to an affiliate link. Exactly like for Ezine.
yonda this one is a little weird : you send an article with your adsense ID, and the article can be used by others and the can add their ID too. You can't leave a link in those articles, so it's not very useful for linkbuilding.  You can put in your adsense ID, Chitika and a Paypal donation link
WorldVillage this one is by Joel Comm (an adsense guru) kinda like Squidoo and Hubpages. You are making a "village", a one page article with your bio in evidence. Shares 50/50 the adsense impressions.
The Info Mine very simple and well explained on their "rules" page
NaturalNews You should take a look if you're a good writer : they want factual news reporting articles on heath related subjects. They say you can earn between 5 to 25 the first 3 days – That's very good for adsense sharing. They probably have a lot of traffic on the first page. You can link to your website in your bio page.
They want exclusive articles, but you can republish  them after 30 days.
3. Blog Platforms that share AdSense
Blogger – Had to put this one in here ! Blogger belongs to Google so they make it really easy for you to use adsense there. I love the way you can see right in your Blogger dashboard how many hits you got and the click through rate. They recently added a similar function to add Amazon products. You should apply with a blogger blog if you don't have an Adsense ID yet.
GlobeTales.com    about traveling
page360
EverythingMom Not really a place for marketers, but i want to make my list complete !
Other Types : Social Network, Questions-Answer
TrendHunter
Google Knol
Weebly
RateItAll
Q and A sites :
Classified Ads :
文章出处:
http://www.articlerewritersoftwares.com/article-directories-that-pay/adsense-sharing-sites/
本文地址:分享Adsense广告收入的网站
转载请注明:日记男孩的博客 » 分享Adsense广告收入的网站
赞赏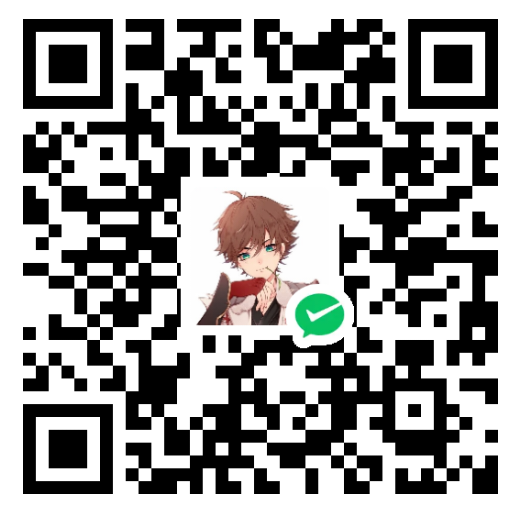 微信赞赏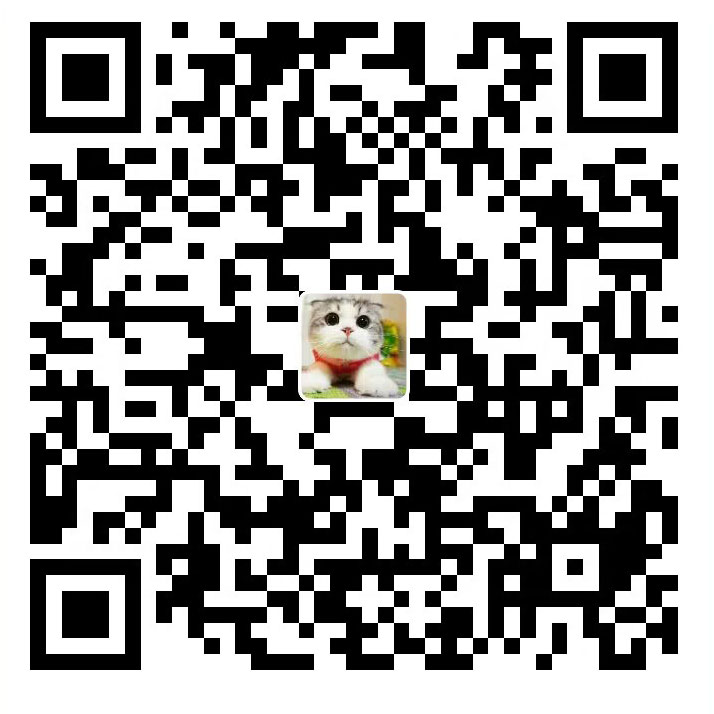 支付宝赞赏