My Review about "Declaration of Independence"
On July 4 of every year, the United Sates of America celebrates its independence from Britain. Independence Day regarded as the birthday of the U.S.A. Independence can be a good thing. The implicit meaning of "Declaration of Independence" not only reflected the attitude of those who strove to separate themselves from England, but has also guided the principles of freedom for a nation for well over two-hundred years.
Although many people have heard of the "Declaration of Independence", not all have read the text. And I am the person who have not read the text until today. I feel regretful that I have not read "Declartion of Independence" early, which perhaps has had a more profound influence upon our world than any other documents in the history. I also amazed that this document is not an essential text in our teaching material in high school and college. A big mistake on our educational system.
"We hold these truths to be self-evident, that all men are created equal, that they are endowed by their Creator with certain unalienable rights, that among these are life, liberty and the pursuit of happiness."  I was greatly impressed by this sentence. It told the world that everyone wanted to and should deserve their independence. A very significant Sentence.
The Declaration of Independence, drafted by Thomas Jefferson, is the fundamental statement of what government is and from what source, it derives its powers. It begins with a summary of those inalienable rights that are belong to everybody and the society. And all the powers to protect those rights only can be exercises by government. In 1776, after all of the thirteen colonies approved the Declaration of Independence and America - the United States of America was born.
"I have a dream that one day this nation will rise up and live out the true meaning of its creed: We hold these truths to be self-evident: that all men are created equal."  Can you recognize this sentence? Yes, the phrase of "Declearation of Independenc" was also quoted by Martin Luther King Jr. in his famous "I Have a Dream" speech. Everyone who has read "Declaration of Independence", will be inspired by its spirite.
I think "Declaration Of Independence" means that we live in a country where freedom is still protected, our rights is protected. Anyone of us should apprecieate that we live in a peaceful, freedom life.
原创文章,转载请注明: 转载自日记男孩的博客
本文地址:关于《美国独立宣言》,我的英文读后感
转载请注明:日记男孩的博客 » 关于《美国独立宣言》,我的英文读后感
赞赏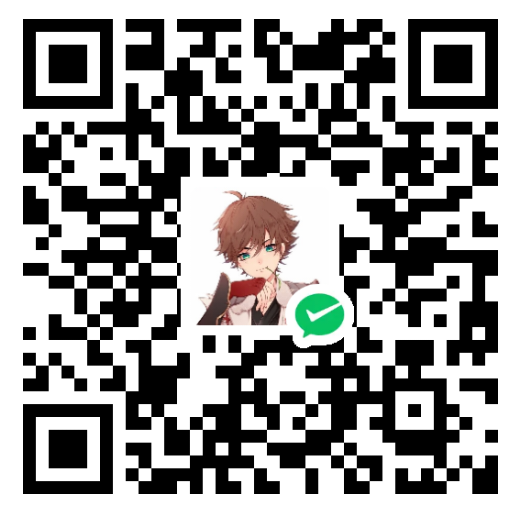 微信赞赏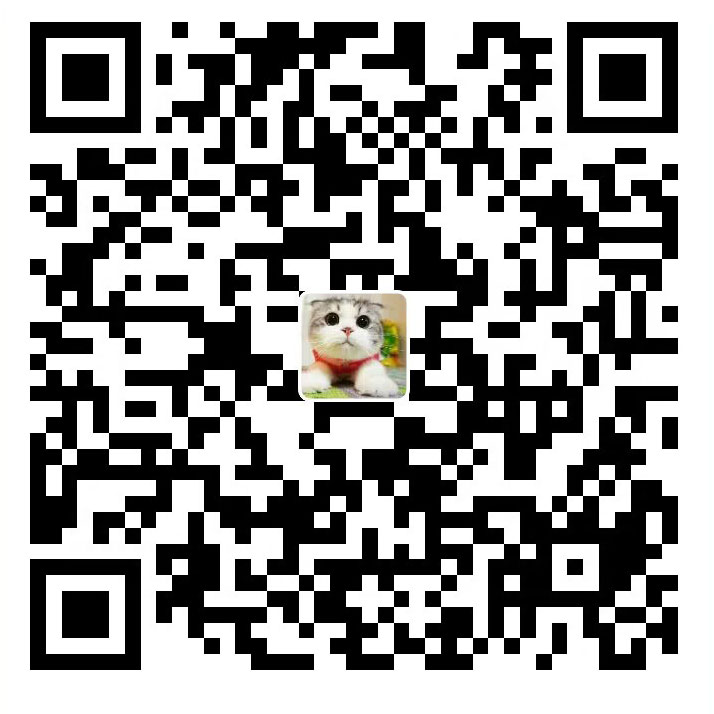 支付宝赞赏